Why Should
a Creator
Collaborate ?

🤔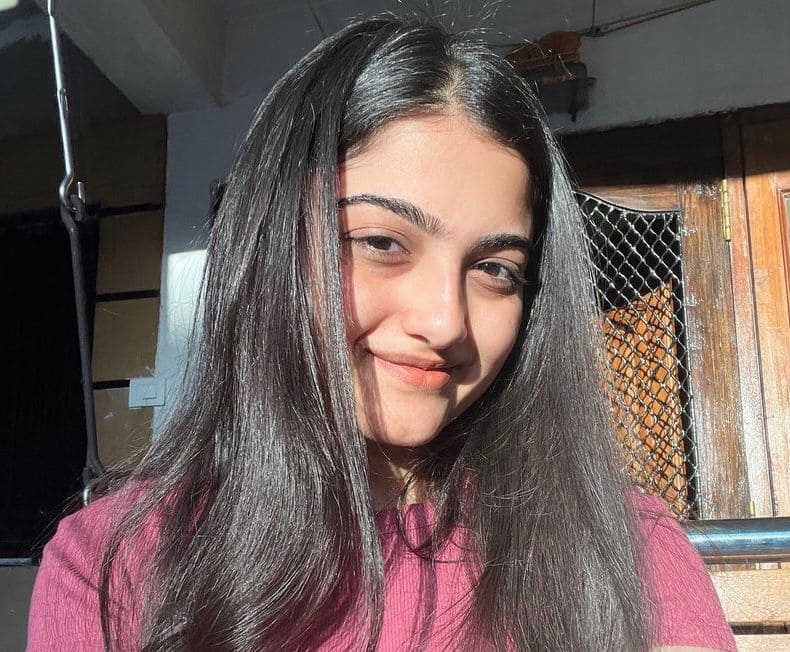 "Collaborating with other content creators helps me gain exposure to a new set of followers."
"Collaborating with other creators helps me learn new skills, and a creator can only grow if he or she keeps adding new things to his or her content."
"I see collaboration as a valuable tool for growth, creativity, and community building."
"Collaboration with other content creators brings a whole new learning experience where creators learn from each other but also develop a bond with each other."
"Collaboration helps me to gain and give knowledge and expertise, leading to mutual growth and development".
"I see collaboration as a source of connecting with other creators--in short, a valuable networking opportunity."
1.
Connect
Collaborate
Create

2.
Connect with
like-minded
influencers
3.

Collaborate
with creators
of your kind

About Us
Get in touch with other creators & influencers with
KOLLABO

KOLLABO Lets users easily search & filter to find niche-specific content creators
Share & Promote
your work
Our website suggests your work to niche-specific
creators, so you can connect & collaborate easily.
Increase Reach &
Followers
Collaboration can help you
grow your audience with new communities and geographies.
Improve
& Enhance
your content

Collaborate with similar creators
and create unique content through shared ideas.
Get ready to unleash your creativity

Join the creative hub now!
Connect with

1K+
KOLLABO
Users